Beyond Courtroom Graphics
DECISIONING SOFTWARE, POWERED By BIG DATA.
Unlike anything a litigator has seen before. Designed by legal professionals for legals professionals to deliver high impact results.
Learn More About EDGE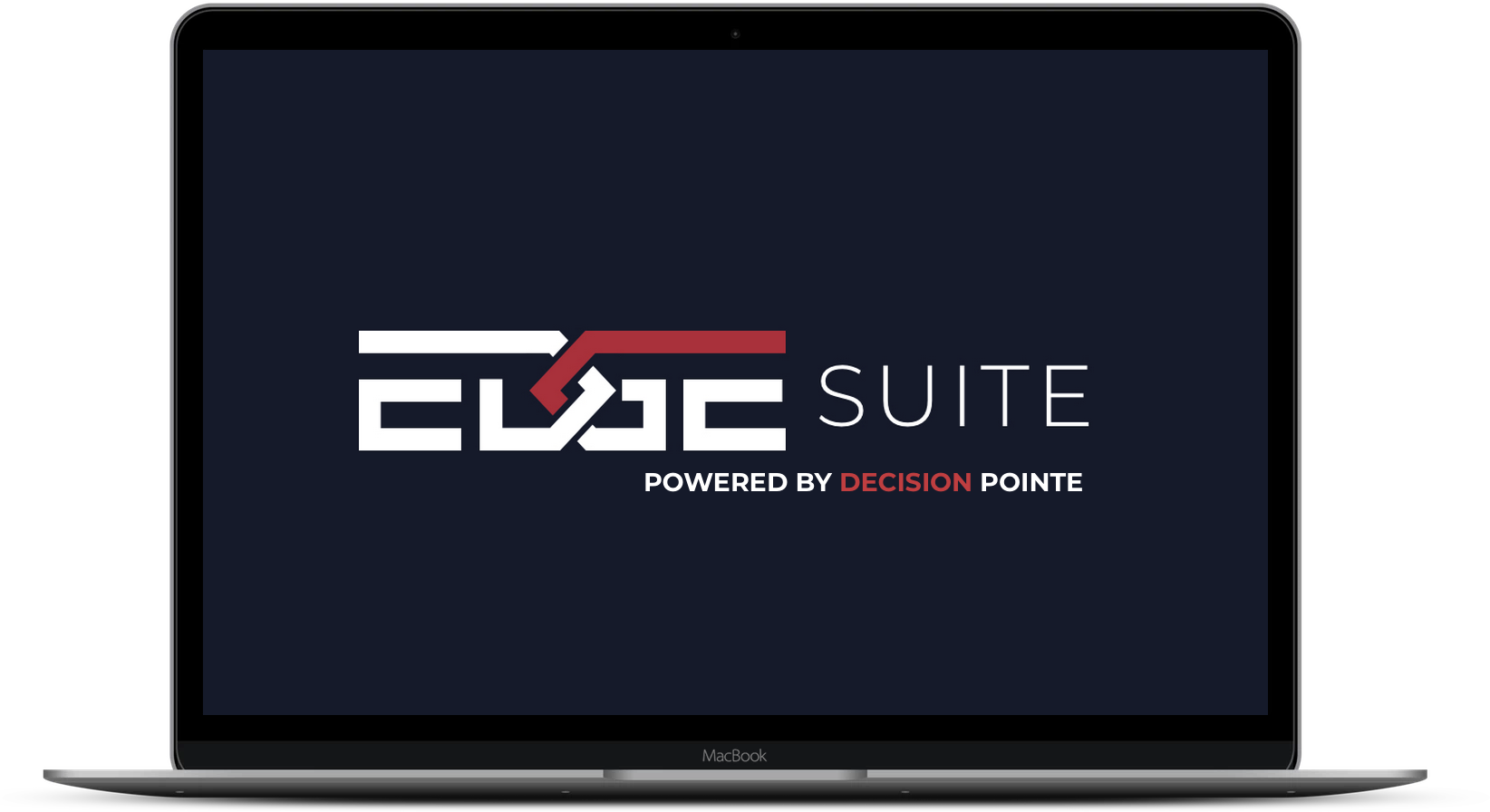 Modern Tools For A Modern Court Room
 Save hundreds of hours on research with the click of a button.
Actionable Big Data
Insights and analytics for the high-impact litigation.
Juror & Witness Data
Powerful data gathering engines for all aspects of litigation.
Informed Decisions
Match your intuition with data backed insights.
Create Your Winning EDGE.
Learn more about the EDGE Suite and what Decision Pointe can do for your business.
Learn More About EDGE